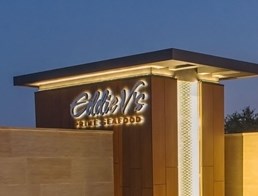 Eddie V's Prime Seafood
Eddie V's Prime Seafood
Houston, TX
Eddie V's Prime Seafood was inspired through the founders' respect for the great classic seafood restaurants of New Orleans, San Francisco and Boston.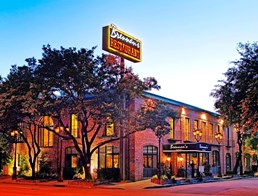 Brennan's of Houston
Brennan's of Houston
Houston, TX
Since 1967, Brennan's has maintained its position as one of Houston's premier fine-dining establishments known for its true Southern hospitality.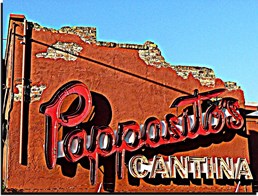 Pappasito's
Pappasito's
Houston, TX
Home to legendary authentic tacos and seafood, Pappasito's never fails to impress guests with its delicious, easily accessible dining options.